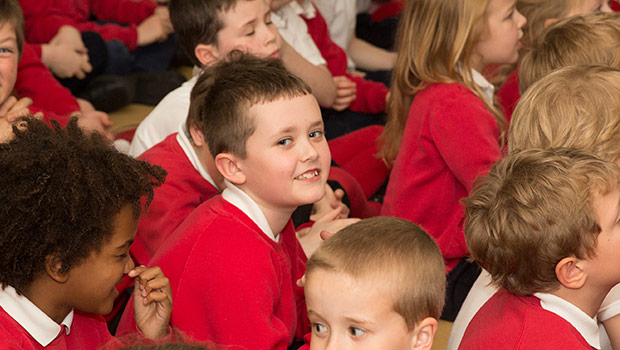 Letters
All payments to school must be made via ParentPay and items will be added to ParentPay as soon as possible.
Each family receives a letter regarding this new system and has an account set up. Please see the Office Staff if you have any queries.
All school letters and curriculum booklets will be emailed to the email address linked to your ParentPay account.  Paper copies will be given if a reply is required.
For all school visits, full school uniform must be worn unless stated within the letter.
Please see the Uniform Policy ready for the start of the Autumn Term.
Key Letters
School Parent Communication Consent Form GDPR
School Uniform on School Trips
2020-21 Letters
Whole School Reading Initiative October 2020
YEAR3 art club letter – Autumn 2
YEAR1 art club letter – Autumn 2
Guidance for children with families
Reception Update Letter October 2020
Year 1 Update Letter October 2020
Year 2 Update Letter October 2020
Year 3 Update Letter October 2020
Year 4 Update Letter October 2020
phase-3-phonics-sound-mat-letters-and-sounds
Year 2 Common Words non cursive
Seesaw Update Years 1-4 October 2020
Music Partnership Autumn 20 – Gosforth Schools
Year 2 Spellings Autumn 1 Mr Bourke and Miss Watson
Year 2 Spellings Autumn 1 Miss Pearson
Covid Related Pupil Absence Guide AFS
Digital Literacy – Keeping children safe whilst having fun
Check out guides for parents via the images at @natonlinesafety or by downloading them from https://nationalonlinesafety.com/resources/platform-guides/