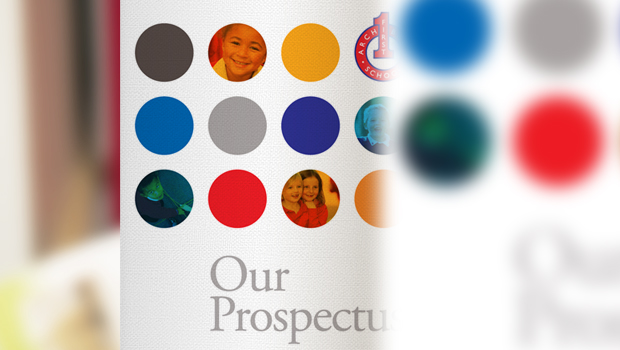 Keystage 1 Curriculum
Key Stage 1 (Years 1 and 2) aims to build on the solid foundations established within the Early Years, move the children forwards in their knowledge and understanding whilst preparing them for Key Stage 2.
As the children move into Key Stage 1 Year 1 from Early Years they begin to access the Primary Curriculum. For some children, this may have happened towards the end of the their time in the Early Years Unit, if they were ready, whilst for other children the staff will continue to use the Developmental Matters document. The Primary Curriculum document is used throughout the rest of their time at Archibald.
Early Years to Year 1
The staff aim to provide a smooth transition between the Early Years Unit and Year 1. The staff work very closely together and spend time with the children to ensure that they get to know your child, their interests and where they are at in their personal learning journey. This ensures that our staff can provide key learning experiences and opportunities for the children to help them secure their understanding and continue to move forwards. In the summer term we hold a transition morning where the children in Early Years work with in their new classrooms and we also hold a parents' evening to keep you informed about the changes between the two phases.
Archibald First School Key Stage 1 Curriculum Objectives Taken from Chris Quigley's Essentials Curriculum
Click here to access the New Primary Curriculum which has been in place since September 2014.