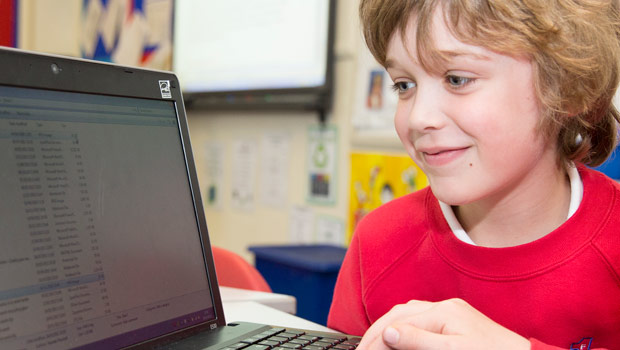 Digital Literacy and Computing
At Archibald, we take the issue of E-Safety and Digital Literacy very seriously.
At the beginning of each academic year, the children are taught about how to stay safe whilst using the vast array of technology available to them. We also review our policies yearly to ensure they are up to date with the ever-changing world of technology. These lessons are consolidated throughout the year in all of our Computing lessons when your child searches online or sends an email.
We take part in Safer Internet week in February each year which again builds on the messages of being safe and kind on the internet.
Each February, we hold our Digital Literacy event which gives advice and guidance on how to keep your child safe. The advice from this event changes yearly as technology and children's interests change.
This year we will be sending home a Digital Parenting magazine to all of our KS2 parents to help to give even more guidance on how to manage the challenge of parenting in a digital world.
Curriculum
In September, the children take part in E-safety lessons to help them to navigate the digital world and make the right choices. We use a range of resources including books, stories, games, videos and class discussions.
Reception
Who to speak to if you have a problem when on a computer.
Taking care about what you share online
Online stranger danger
Year 1
Safe searching for information
Cyber-bullying and how to deal with it
Keeping information private
Real people and online friends
Taking ownership of their work
Year 2
Choosing appropriate websites and assessing how useful they are
Making a digital footprint
Cyber-bullying and who to talk to
Safe searching online
Year 3
Making safe secure passwords
Online stranger danger (SMART rules)
Targeted advertising and fake news
Year 4
Being on good online citizen
Making right choices when online
Keeping information safe on Social Media
Cyber-bullying on all technology
Top tips for being a digital parent
Keep in touch with the apps and games your child is using. Sign up to icebreaker emails from https://nspcc.o2.co.uk to help you start the conversation.
Try playing the games or using the app. Visit https://www.commonsensemedia.org which will advise you on any features you may need to disable or may need to monitor.
Look at PEGI ratings or age rating for games or apps.
Check your child's privacy or chat settings to ensure they are safe online
Set up safe searching and parent controls on all devices. Visit https://www.internetmatters.org/parental-controls for guides.
Check our website for any current trends in games and apps that your child may want to use.
Attend our Digital Literacy meeting to help you keep up with the ever-changing world of technology
If you have any concerns about games or apps your child is using or is asking to use please speak to Mrs Jones or Mrs Turner. We can educate the children on how to use these games or apps safely and share advice with other parents.
Social Media Information
More and more children are using social media from a younger and younger age. At Archibald, we make children aware of how to use Social Media safely through our Digital Literacy lessons. However, when children are using social media at home they need to ensure they know how to set up privacy and safety settings, as well as how to block and report.
Visit www.h2bsafetycentre.com for the videos and tips on how to change privacy settings on all Social Media apps on both Android and Apple. It is updated whenever there is a change in the way an app works and keeps up to date with new apps that are becoming more popular with children.
Please note that these controls are not guaranteed to protect 100%.
Useful resources and websites
http://www.childnet.com/ufiles/KidSMART-poster.pdf
The 5 Smart Rules
https://www.childnet.com/parents-and-carers
Advice on conversation starters and advice on reporting issues on online.
http://www.theguardian.com/technology/2014/aug/11/how-to-keep-kids-safe-online-children-advice
A really useful article from the Guardian about what internet security experts tell their children about E-Safety.
Useful resources and advice from CEOP, a UK organisation which protects children on and offline
Guides to the most popular games and apps that children are using currently.
https://www.commonsensemedia.org
Reviews from parents and children about current apps and games. Guides on what you need to know and how to disable chat features.
https://www.internetmatters.org/parental-controls
Guides to how to set up controls on all your devices.
Fact sheet on Social Media
Fact sheet on online gaming
Handout from our Digital Literacy session
Childnet_Supporting-young-people-online
Childnet leaflet
Current trends
Each half term we will share guides on games and apps that children at Archibald are using.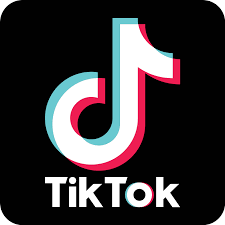 https://www.commonsensemedia.org/blog/parents-ultimate-guide-to-musically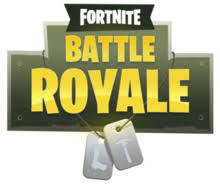 FORTNITE
https://www.commonsensemedia.org/blog/parents-ultimate-guide-to-fortnite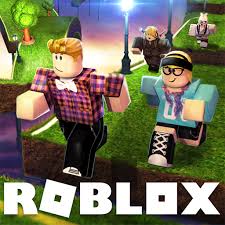 ROBLOX
https://www.commonsensemedia.org/blog/parents-ultimate-guide-to-roblox-0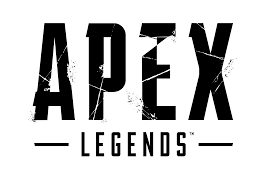 APEX LEGENDS