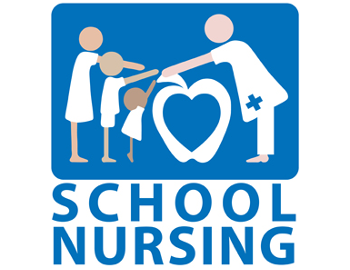 School Nursing Team
The School Health Nurse works with the staff at Archibald First School.  The nursing team work in both school and the community to provide and offer support about:
Keeping healthy
Immunisations
Weight Management
Physical and Emotional Health
Keeping Safe
Puberty and Body Changes
Friendships and relationships
The School Nursing team can be contacted either through school or directly on 0191 282 3516. Tarryn Munro is the school nurse for Archibald.