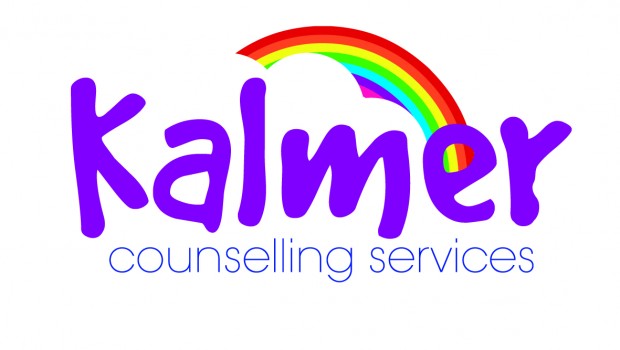 School Counsellor
At Archibald we work with counsellors from different agencies such as The Road Centre or Barnardos.
Through discussions with our families, the counsellors work with a variety of different children who may be suffering from things such as a bereavement, depression, self harm, low confidence,  low self-esteem and much much more.
During sessions the counsellors tend to work quite creatively, using pens, paint, clay, toys etc to help the child work through their issues therapeutically in play.
With the children, families and school staff working together this support can make a huge difference to the lives of the pupils who attend counselling.
Children can be referred to the counselling service through Archibald School. If you would like some support or simply to pop in for a chat please speak to Diana West to arrange an appointment.