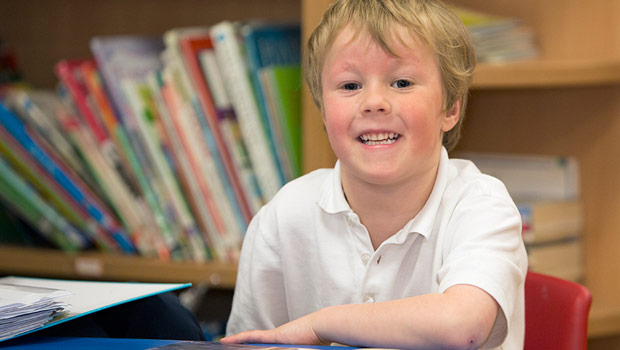 Contact the PTFA
PTFA meetings are held on a half termly basis and we would be delighted to see you there if possible. The dates of the next meeting are on the school website under PTFA forthcoming events. Our next meeting date will be added to the main school diary.
Your comments, suggestions or offers of help are always welcome.
At any time, you can:
Speak directly to your class rep (see the PTFA notice board almost opposite the school office if you aren't sure who they are) or any other PTFA member.
Leave a message with the school secretaries as we have a post basket in the office that is checked regularly.
Alternatively you can email us directly at archibaldchair@yahoo.co.uk