Hello Year 2! We hope you all had a fantastic half term break and you are ready for summer 2. The LAST half term in year 2! We can't believe how long it has been since we have seen some of you and we are missing you all so much! Thank you for keeping us up to date with everything that you have been doing on Twitter and Facebook. It has been nice to see some of your work pop up in our emails too, what busy bees you've all been! Here are the tasks for this week, it is Eco Week at Archibald this week so we have lots of tasks designed around keeping our world healthy and doing our bit to 'give the world a hug!'


As always these tasks are here for you if you want to use them but don't worry if you can't get them all done, the most important thing is that you are all happy, healthy and safe.
Have a great week everyone!
Numeracy – Mulitplication
This week we have the links to the White Rose lessons back up and running. The area of learning for this week is multiplication. In year 2 you need to be able to count in 2s, 3s, 5s and 10s. Can you still do this? You were great at it when we last saw you. Here are some YouTube links to help you if you have forgotten.
Counting in 2s – https://www.youtube.com/watch?v=OCxvNtrcDIs&t=112s
Counting in 3s – https://www.youtube.com/watch?v=76f5keOlBDk
Counting in 5s – https://www.youtube.com/watch?v=uDSWMjtMff4
Counting in 10s – https://www.youtube.com/watch?v=Ftati8iGQcs

REMEMBER – you need to be able to count in 10s from any number not just from 0. For example staring from 4 would be 4, 14, 24, 34…

Here are the links to this weeks White Rose video lessons –
https://resources.whiterosemaths.com/wp-content/uploads/2020/05/Year-2-Week-6.pdf
The worksheets to accompany the videos are available for you to download below;

Remember you can always use the BBC bitesize lessons too. Here is the link if you have been loving the lessons that they provide;
https://www.bbc.co.uk/bitesize/tags/z7s22sg/year-2-and-p3-lessons/1
Lesson 5 can be accessed using the link above for the Friday challenge.

Challenge 1 – I am 8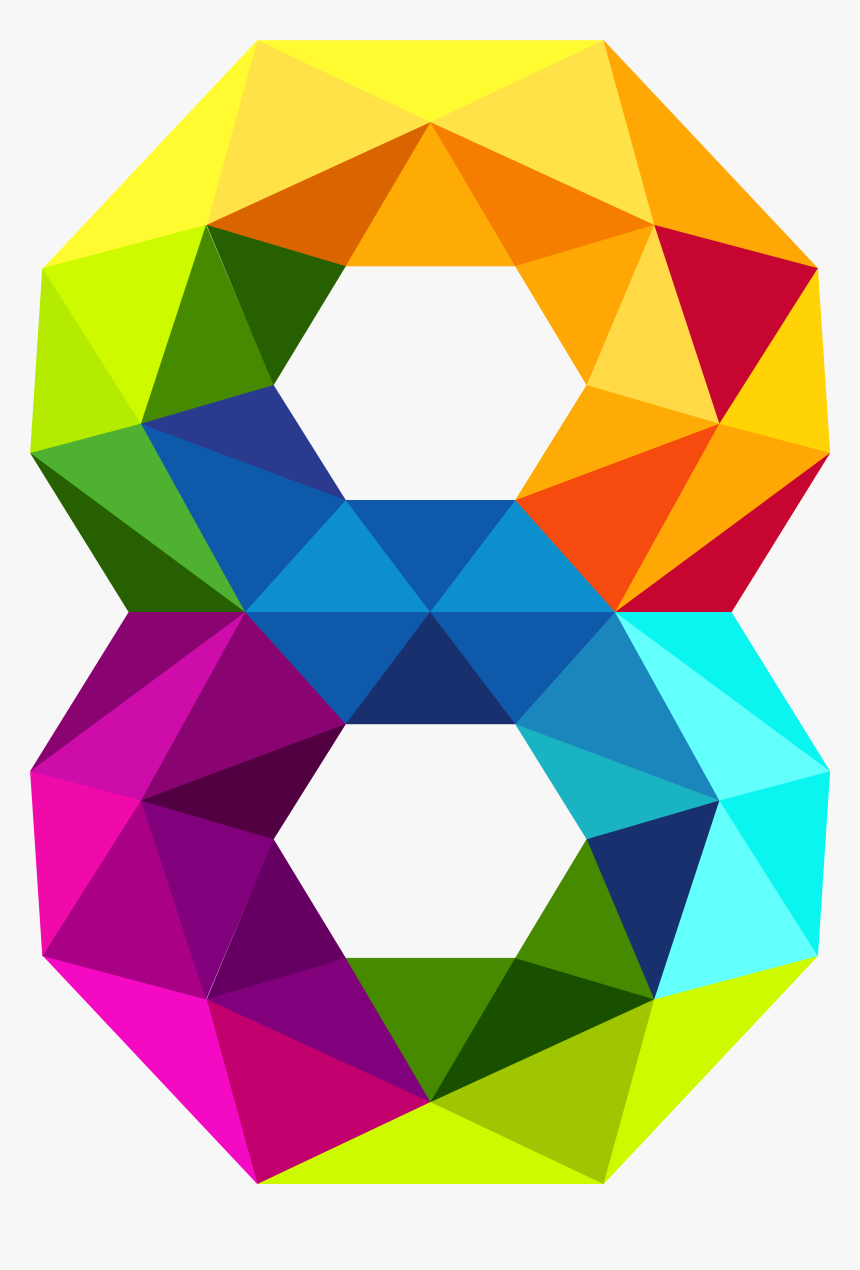 This challenge is all about finding a variety of ways of asking questions to give the answer 8.
You might think of 6 + 2 = or 22 – 14 = or…..
What other ways can you think of?
Try to create examples that use ALL of the different mathematical ideas that you know about:
Can you use the 4 operations (addition, subtraction, multiplication and division)?
Can you use fractions?
What about shape?
Challenge yourself to think of ways that you think no one else will have thought of.

Challenge 2 – Number Detectives!
Calling all detectives!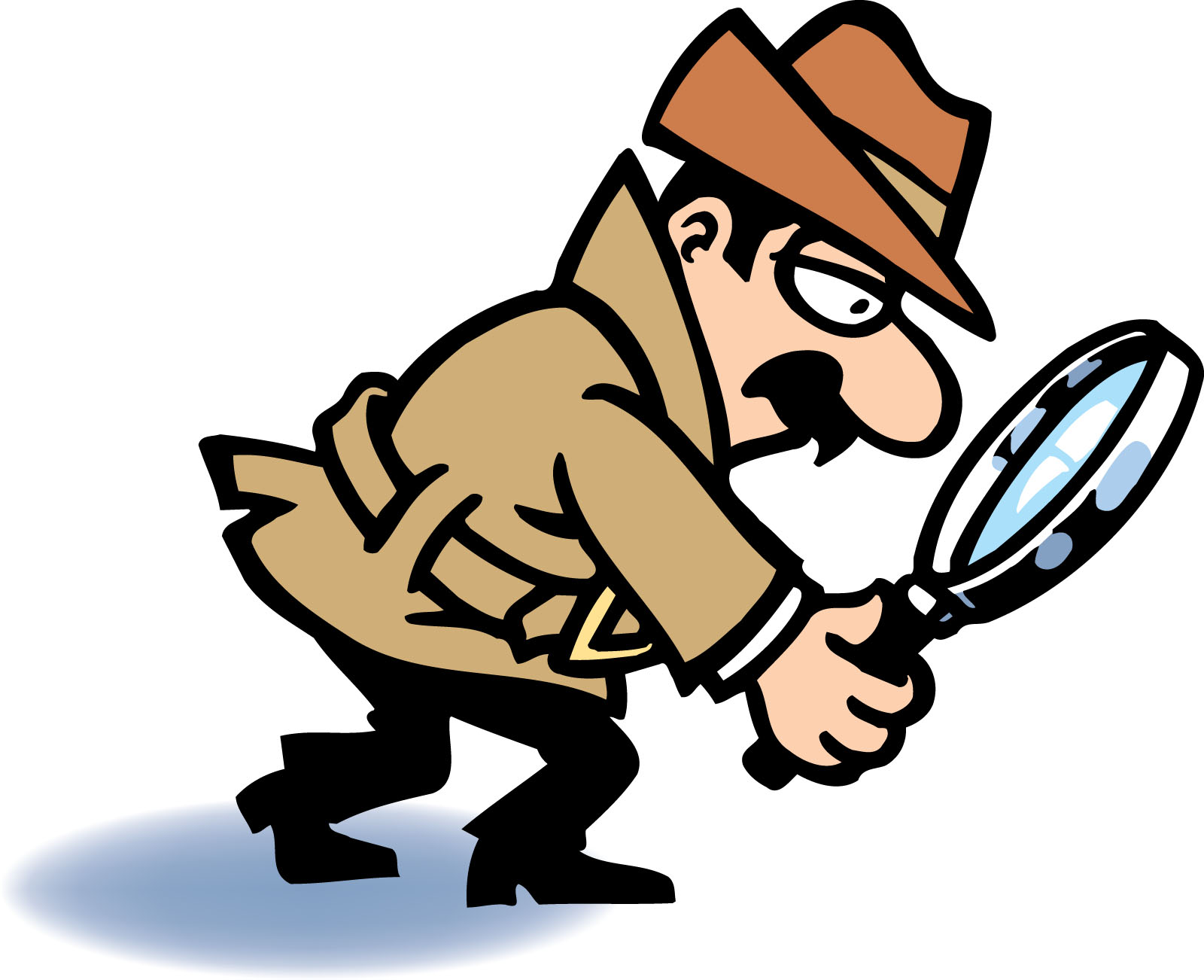 You will need to think creatively, use your reasoning skills and problem solving strategies to find the mystery number from the list below.
Here are the clues;
1. The number has 2 digits
2. Both of the digits are even
3. The digit in the tens place is greater than the digit in the ones place.
4. The ones digit is not in the 3 times table.
5. The tens digit is not double the ones digit.
6. The sum of the two digits is a multiple of 5.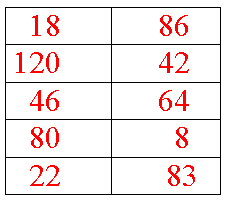 Once you have completed this challenge why not create your own version for a family member, friend or even teacher to solve?
Good Luck!
Literacy – Eco Zico
It is Eco week at Archibald First School so this week in literacy we are going to look at the story Eco Zico by Olive O'Brien.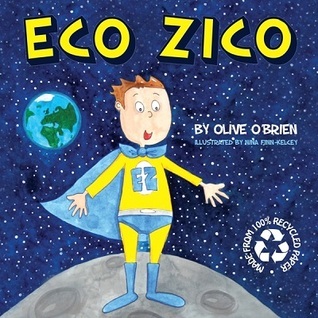 Lesson 1 – Inference skills
Before we begin, lets use our inference skills to predict what the story will be about. Try and answer the questions below.
1. Who do you think the main character is? What can you tell me about them?
2. Where is the story set? How do you know?
3. What do you think will happen in the story? Why do you think this?
4. Why is the story called Eco Zico?
5. What do you notice about the front cover that gives you clues as to what the message or theme of this book might be?

Before we go any further here is a video of Miss Pearson reading the story for you all to enjoy;
Lesson 2 – Descriptive writing
Eco Zico travels to Earth and lands in a town called Greenville. The problem is that Greenville isn't very green at all!
We would like you to imagine that you have landed in a town called Dumpville. Dumpville is horrible! It is the messiest, smelliest, most disgusting place you have ever been. We would like you to write a description of Dumpville. What can you see? What can you smell? Who do you meet and how do you feel about being there?
Remember to use lots of adjectives to describe your town and include words with year 2 suffixes -ness, -ment, -ful, -less and -ly to give your writing more impact.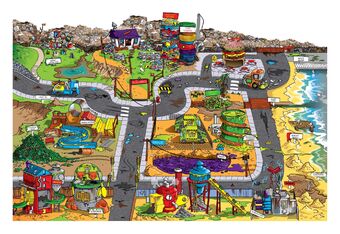 Lesson 3 – Letter writing
This week is Eco Week and at Archibald First School we care about our planet. If you had landed in Greenville and saw what Eco Zico had seen how would you feel? What advice would you give to the residents of Greenville?
For lesson 3 we would like you to write a letter to the Mayor of Greenville explaining to him why it is so important to look after the town in which you live. We would like you to give him advice about how to clean up his town and how to keep it clean. Remember to explain to him how angry you are and how his actions do not just affect the people of Greenville but also people, animals and plants in other parts of the world too.

Lesson 4 – Sentence Types
We would like to recap the four different sentence types.
Statements, commands, questions and exclamations.
Below is a link to BBc Bitesize that has an explanation of each sentence types along with videos, games and activities to help you remember each one.
https://www.bbc.co.uk/bitesize/articles/zhh6pg8

For the game you need to click on the 'sentence' tab to access the correct challenge.

Once you have worked through the Bitesize activities have a go at this worksheet to see how much you have remembered about statements, commands, exclamations and questions.
Geography – How can we give the world a hug?
Pollution is hurting our world. At Archibald First School we want to do our bit to help reduce pollution and to 'give the world a hug'

Challenge 1 – Pollution in our local area.
Unfortunately, it is humans that are the biggest problem when it comes to polluting our planet. Most of us are really good at doing what we can to make a big change but there are still some people that don't help. This week, when you are out and about we would like you to find examples of pollution in your local environment.
Can you find examples of littering?
Can you find examples of air pollution?
Can you find examples of water pollution?
Anything else?

Where were these examples of pollution? Were they in rural, urban or coastal locations? Did you notice any patterns, for example was there more litter at the side of roads than there was in a woodland area? Why do you think this is?

How you present this piece of work is up to you. It doesn't have to be written down if you don't want to, it could be a presentation or even just a chat with your friends and family.

Hopefully you wont find any of these things, but you might and all you need to remember is that you are doing your bit to help.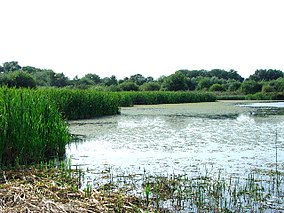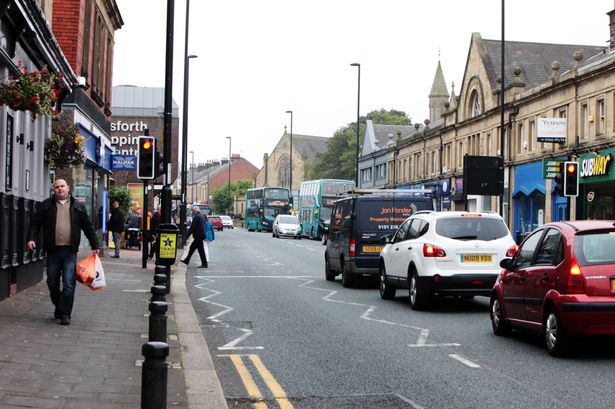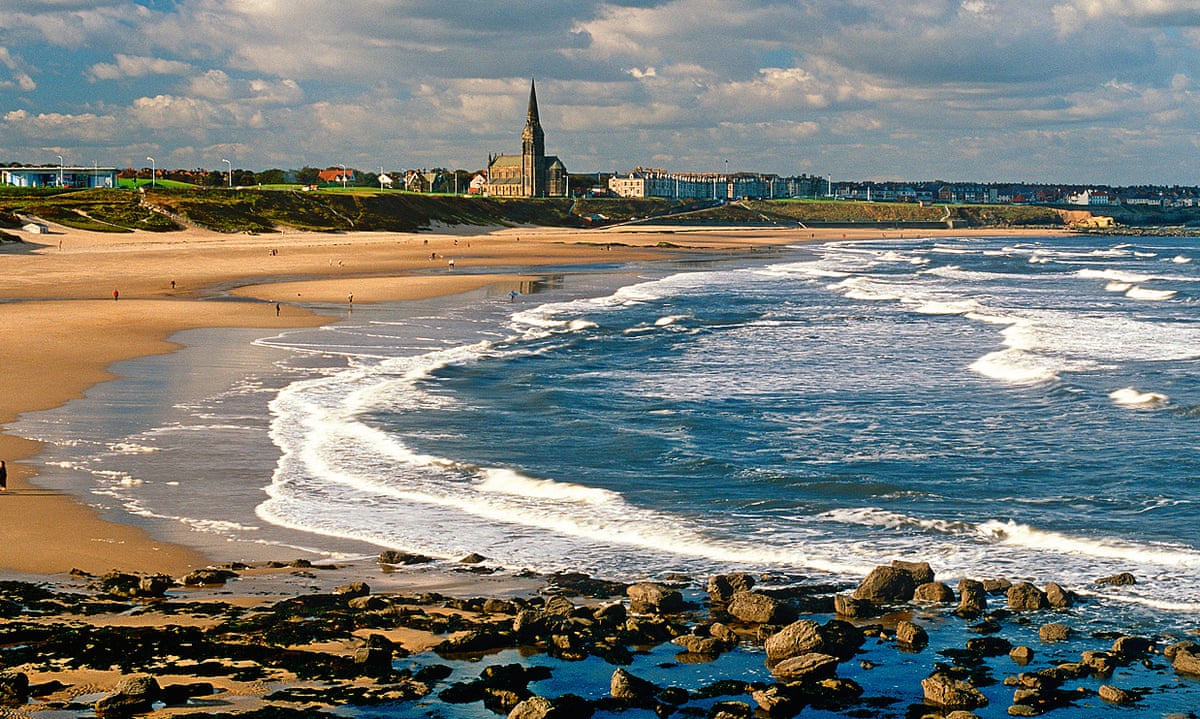 Challenge 2 – Where in the world?
Here is a map of the world. Highlighted are the countries that are damaging the planet by causing pollution. The darker the colour, the more pollution that country produces. Can you use your map reading and research skills to name and label some of these countries? Which continents are they in?
Which are the biggest causers of pollution? Do any countries not cause any pollution?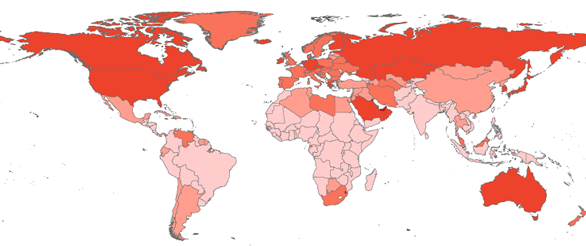 Science – Renewable Energy
Lots of our energy comes from sources that cannot be reused. This hurts our planet. One way that we could help to care for our planet is to use energy from renewable sources, this means it can be used again and again and doesn't hurt our planet.

Watch this video to find out more:
Challenge 1 – Find out more!
We would like you to find our more about renewable energy and create a poster giving top tips on how we can save energy.
We would like you to include simple things that [people can do everyday and in their home to help look after our planet. Remember that posters need to be bright, colourful and eye catching, contain pictures and not too much writing.
Use this video to help you:
Challenge 2 – Make your own wind turbine
This week we would like you to have a go at making your own wind turbine. Unfortunately yours will not be able to generate electricity but it will spin in the wind if your hold it next to a window or stand it in the garden.

You will need – A square piece of paper (any size or colour), a drawing pin (get an adult to help you with this part), glue and a straw.
You can also use craft materials and coloured pencils or felt tips to decorate your windmill if you wish.

Here is a video on how to make your windmill:
Art – A load of old rubbish!
We know that the families of Archibald First School are excellent at reducing the amount of waste that they create and recycling rubbish. This week for your art challenge we would like you to reuse any bits of waste around the home and make a …
RUBBISH COLLAGE!
No, we don't mean a collage that isn't very good, we mean using old rubbish to make a beautiful piece of artwork!
To create you collage you will need to collect lots of pieces of unwanted waste from around your home. These could be anything from bottle tops, crisp packets, sweet wrappers, cuttings from magazines or anything else you can find. You will then need to arrange your waste (make sure it is clean) into a picture of your choosing. It could be a picture of the sea to high light the damage that we are doing to our oceans through plastic pollution, a picture of someone who inspires you or your favourite character, it could be a message or even just a pretty pattern.
Think about the size and shape of your pieces of rubbish along with the colours that you are using to make your collage as attractive as possible.
Here are some examples to inspire you: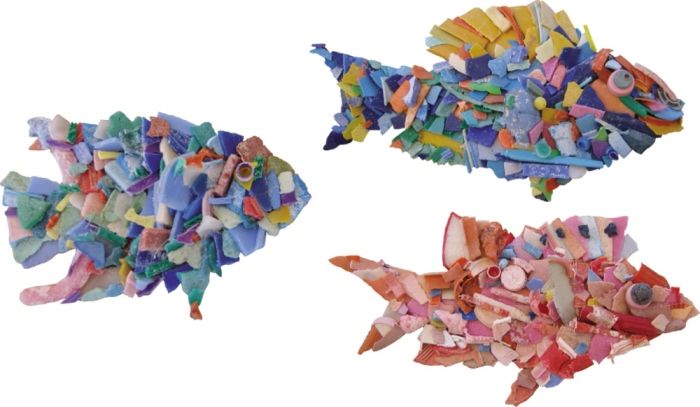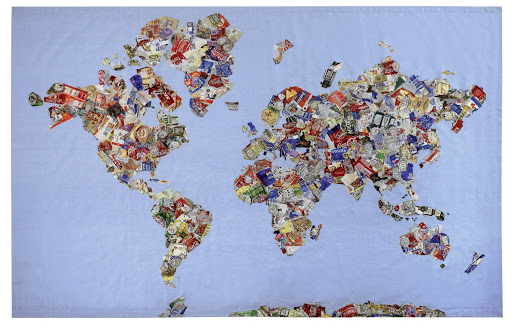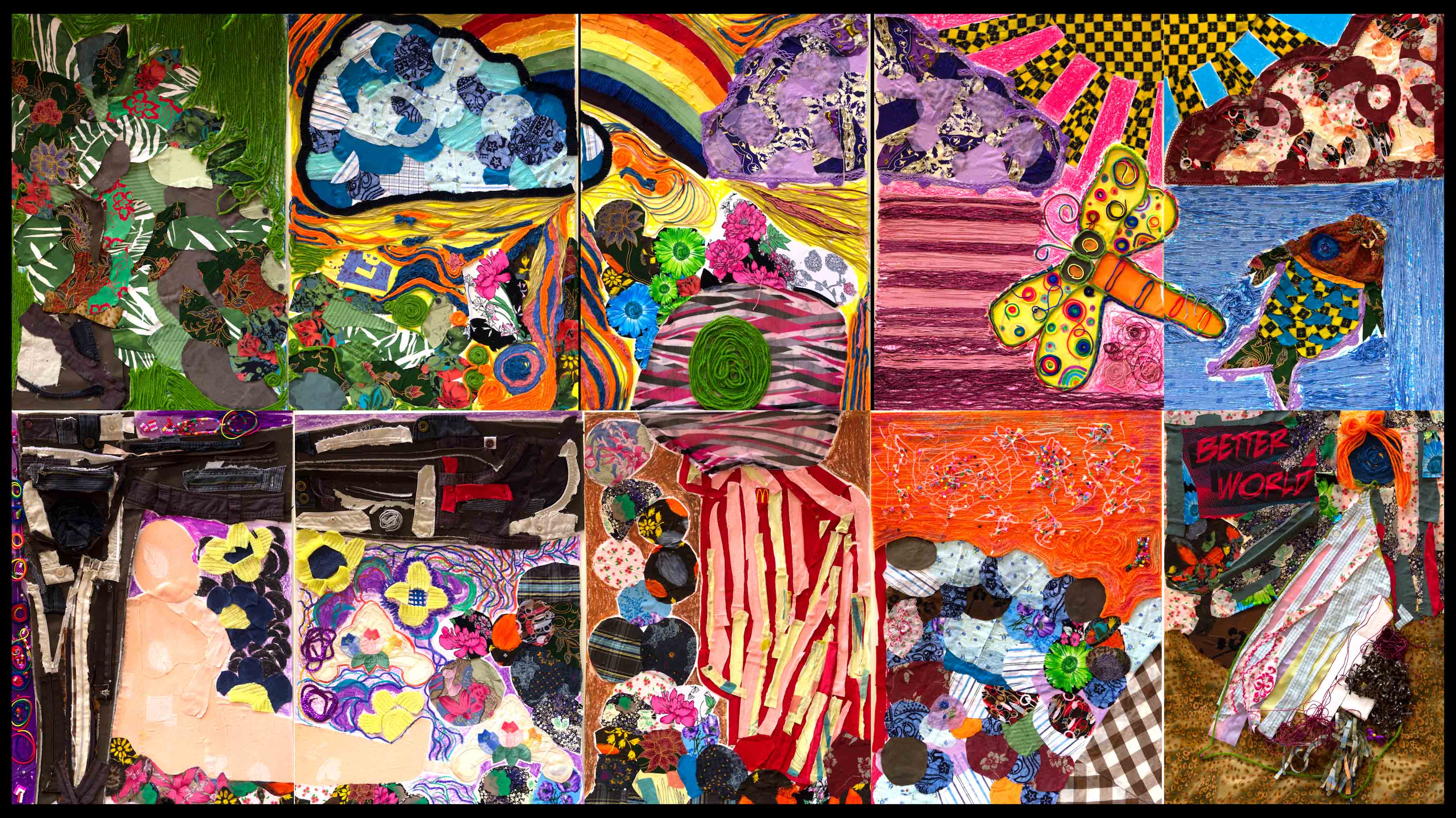 Please share your creations on Twitter and Facebook, we can't wait to see them!
Music and PE – Reduce, Reuse, Recycle!
We would like you to listen to and learn the song The 3 R's by Jack Johnson. Here is a lyric video for the song:
Music Challenge 1 – Appraisal
Can you appraise this song? Do you like it or dislike it? Why?
Can you find the pulse of the song by clapping along, nodding your head or moving another part of your body (how creative can you be?)
The lyrics in this video have a very important message, what do you think they are?

Music Challenge 2 – Becoming a composer
Can you use things around you home to provide backing music to this song? You could make maracas, a drum, string instruments or use an instrument that you might have in the house already. How will you add to the song without over powering it? (using pulse and rhythm is a good way to do this)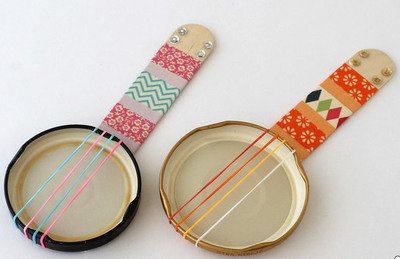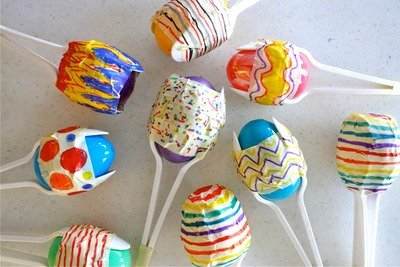 PE Challenge – Get Moving!
Can you make up a dance routine to go along with the song? Try to use moves that are high and low and make you travel in circles or a straight line. You could get your family involved or even a friend on a zoom chat!

If dancing is not your thing then why not choreograph a sequence using a football, tennis racket and balls, athletic skills or another area of PE that you feel more comfortable with.



We would love to see your music and movement creations shared on Twitter, facebook or emailed to us using the homework@archibald.newcastle.sch.uk email address.
PSHE
There are very strange times for us all. I know lots of you are really missing school and your friends and you probably have lots of questions about when we can be together again. This week we would like you to make your own Worry Monster. This is your own special friend who will gobble up any worries that you have, no matter how big or small. You can choose any design for your worry monster- will your worries go in his mouth? In her tummy? In their head?
Grown-ups you can then look each week to see if your child has any concerns, questions or worries. You may be able to answer them yourselves or they may be a question that you send to your child's teacher.



Don't forget to give your Worry Monster a name!
Go Wild in June!
As a school we have signed up to the Wildlife Trust's '30 Days of Wild' campaign, encouraging people to do 'random acts of wildness' throughout the month of June.
How wild will you go? Remember to share your 30 days of wild with us all via the homework email, Facebook or Twitter!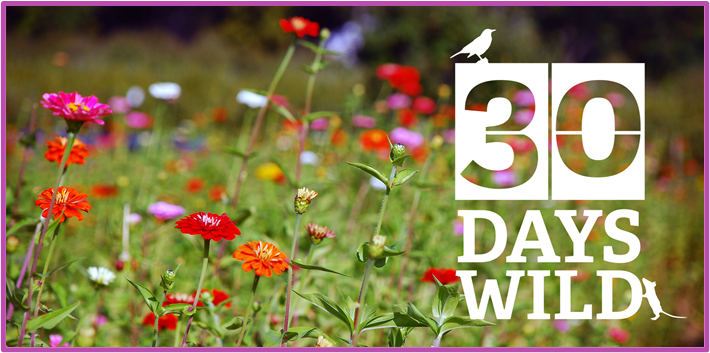 Here are two links to get you started: Good luck!
The main website with access to school materials that you might want to use is:https://www.wildlifetrusts.org/30-days-wild-schools-pack
Additional page with info for parents: https://www.wildlifetrusts.org/30-days-wild-homeschooling
We hope you all have a lovely week enjoying the sunshine, being kind to one another and learning lots of new things. Remember that you can learn in lots of different ways, not just by doing the tasks that we set you. Why not try learning the name of a new plant or animal on your walk, watch a documentary about something that interests you or bake or cook a new recipe.
All of these and many more help you to become the great learners that we all know you are.
Have a lovely week year 2!
Love from Miss. Pearson, Mrs. Mullick, Mrs. Patrick, Mrs. Tadbeer and Miss. Gowland