Welcome to December's Virtual Book Club! This month we're going to start with a Christmas Short Story from Terry Pratchett!
As it's the festive season, we've also asked for some guest appearances from staff to read a selection of books. All you need to do is sit back, find a cosy place and listen to the stories. Watch this space for more stories throughout the month!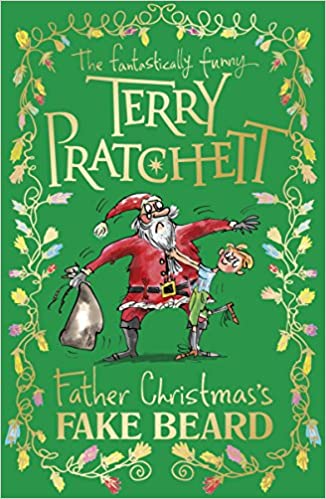 Do you want to complete a book review?
Which is your favourite? Why?
Or perhaps recommend a book you'd like to hear…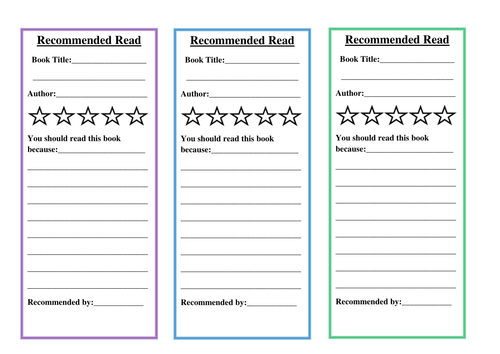 Maybe you'd like to nominate a member of staff to read a book? Where's the most unusual place you've read a book? Tweet us your responses – #afsvirtualbookclub
Thank you everyone for taking the time to read and listen to our new story. Watch this space for new stories over the next Month.
Love The Archibald Team
Book Reviews to be in handed in to Mrs Nisbet, Year 3.