Year 2 went to Blue Reef Aquarium and we all had a super time! First we went in our groups and had a bit of an explore.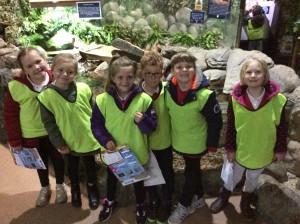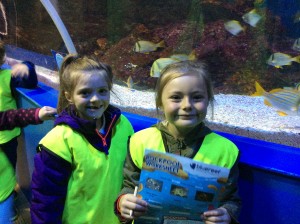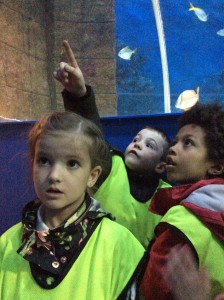 After that we had a workshop where we saw and could touch lots of rock pool sea creatures. There were two types of starfish to look at. Did you know that they can grow back their arms and tummies if they get cut off? How interesting that is! We also saw a sea urchin which had five teeth and could bite through tough rock. Did you know urchin meant hedgehog in Greek?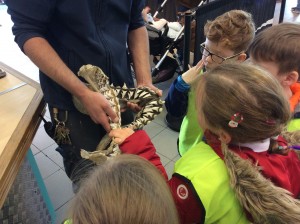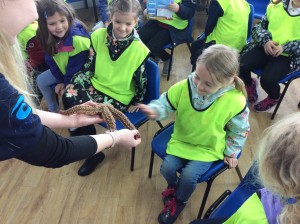 Next it was time for a spectacular seal show. We found out that they live on dry land as well as spending time in the water. We all enjoyed watching a seal race even though some people got a bit wet!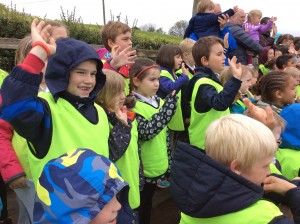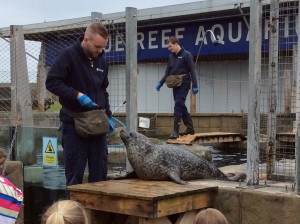 We all had lots of fun and it was a splashtastic day!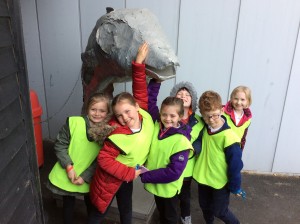 "My favourite bit was finding out about rock pool creatures" – Divya.
"I liked touching the crabs the best" – Jack T.
"I found out that starfish can be called sea stars" – Isaac
"A fascinating fact is that you must make sure the beach is clear of seals if you want to walk your dog because dogs and seals can get very ill if they are near each other" – Henry