We hope that you've all had a wonderful week. It still seems ever so strange not to see you all in school. We are missing you every single day and always look forward to seeing what you've been doing on the Archibald Facebook and Twitter pages. All of the staff think that Year 3 are doing simply brilliantly!
Here are some more activities for you to try this week. You can have a go at as many or few as you want. If you do have a go then we would love to know how you have got on! Please share a photo on Facebook or Twitter of what you have achieved as this will keep us all smiling!
The Nisbet household (mum and girls!) have been struggling this week to try and get motivated with school work so we've tried to think of some different activities to entertain and motivate us. We thought we'd share some with you! (Meanwhile Baby Morrow's home learning is just making sure he sleeps and eats enough…)
Why not try some of these yourself or maybe you could come up with your own activities?
NUMERACY

Times Tables
Which times tables do you still need to practise? Lauren and I decided to come up with a game to help us learn our 8 times table. Maybe you could come up with your own actions for whichever times table you still need to learn? Or copy one of these dances…https://www.youtube.com/watch?v=VoTv9P4rwr0&t=6s
Place Value
We were trying to make the number 325 in lots of different ways. Thea came into the room and removed some of the equipment? (This is what little sisters are good at!) Can you correct these? What is missing? Could you play your own missing number game by drawing out dienes for your parents to solve?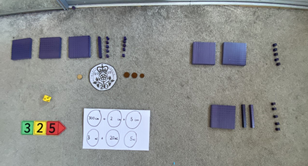 Place Value Games online
https://www.topmarks.co.uk/maths-games/7-11-years/place-value
http://www.ictgames.com/mobilePage/placeValue.html
The BBC Bitesize maths has a good game as well through this link and it tests your knowledge on all the areas in maths. For example, try place value towers or forest of fractions and decimals. Some of the percentage ones are quite tricky so you'll need a parent to do these ones!
https://www.bbc.co.uk/games/embed/guardians-mathematica?exitGameUrl=https%3A%2F%2Fbbc.com%2Fbitesize%2Farticles%2Fzn2y7nb
Problem Solving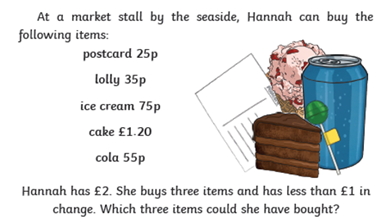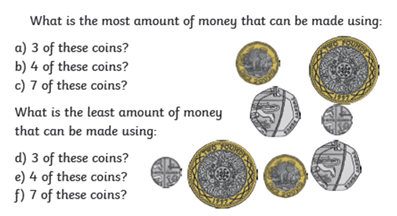 Challenge: Make up and solve your own money problems!
Here are some activities from White Rose – Year 3 Summer Term Week 2. They all involve more work on fractions and have helpful videos too!
https://whiterosemaths.com/homelearning/year-3/
LITERACY
We thought we'd start to look at a chapter book together! Every week we will read a new chapter and think about how the plot in the story is progressing.
There is a video here which reads through the first 2 chapters.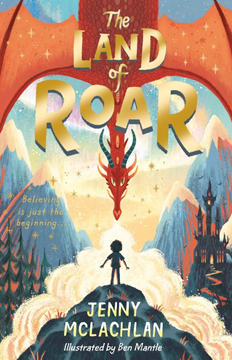 Which character do you like? What do you think about the relationships in the book? Could you create your own front cover using your imagination?
Challenge:
Here is a writing challenge for those of you who are feeling very imaginative. Remember, there are no right or wrong answers!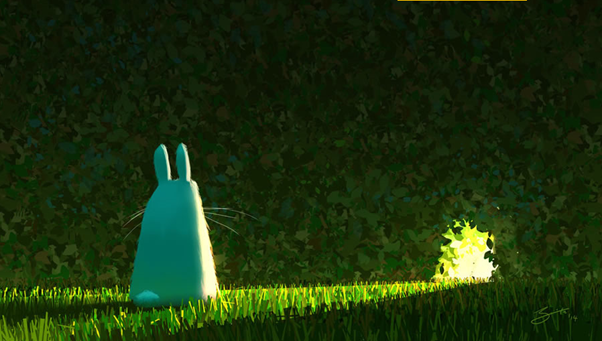 Where does the tunnel lead?
What is the source of the light?
Do you think the rabbit will go through?
Has it been through before?
How did it find out about the tunnel?
Would you go through it?
Write the rest of the story.
READING – POETRY
We thought you could find out about a new poet this week – Allan Ahlberg. Which is your favourite poem? Listen to Oti read the poems and then complete the activities on the bottom of the page.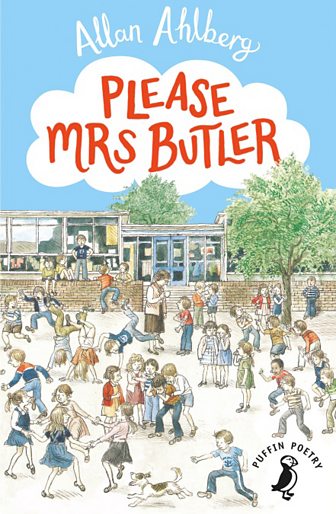 https://www.bbc.co.uk/bitesize/articles/zb2k8xs
TOPIC
Olympic Games
How well can you research what happened in the Olympic Games in Ancient Greece? You could make your own poster, fact file or if you are feeling creative, see if you can recreate your own Olympic games in the garden? Perhaps you could use I-Movie on your mum or dad's phone to edit together your own mini Olympics?
https://www.bbc.co.uk/bitesize/topics/z87tn39/articles/z36j7ty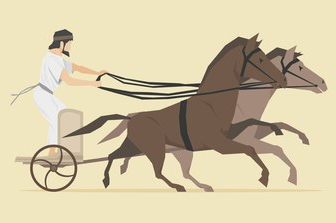 https://www.olympic.org/ancient-olympic-games
ART
Why not make your own Olympic torch?
Could you perfect your sketching and try and draw your own medal?
SCIENCE:
We have had some wonderful weather recently so if we do manage a sunny day this week then why not go outside and try a spot of science?
Paper Plate Sun Dial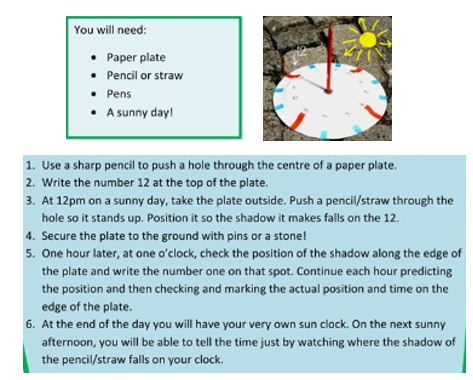 The weather can be a little bit unpredictable at times so we also have a fun science activity that can be carried out indoors!
Balloon Rocket
How far can you get your balloon to travel? Could you try more than one balloon?
Challenge:

Which of these shiny things is the odd one out and why? Have a chat with your family and see what they all think. There is no right or wrong answer!
We hope you enjoy these challenges and that you are very happy at home. The Year 3 staff miss you all very much and we are very proud of you indeed!!!