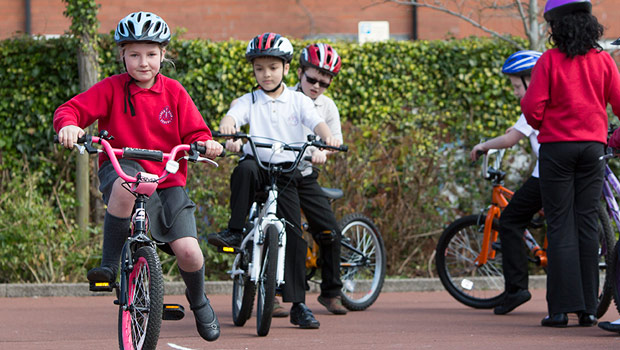 Keystage 2 Curriculum Booklets 2019
Each half term we will post our curriculum booklets for Years 3 and 4 here to let you know what the children in each year group will be learning about over the coming weeks. You may find web links on the front page which can be accessed from home.
As we follow the children's interests, lines of enquiry and endeavour to find the answers to their questions the classes may deviate from the original plan!
If you would like more information please speak to the class teachers.
Archibald First School Key Stage 2 Curriculum Objectives (elements in yellow will be covered in GJA) Taken from Chris Quigley's Essentials Curriculum