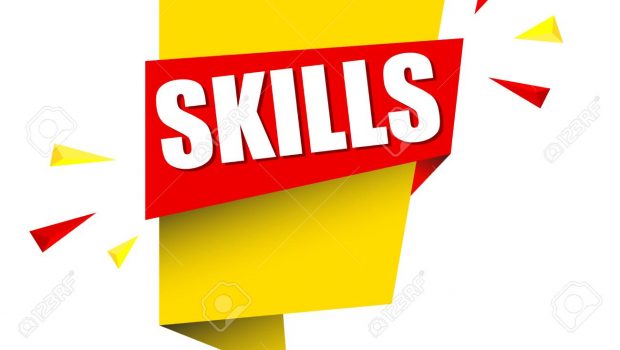 Skill of the Week
These skills were uploaded in Spring 2020. Plese feel free to check this page out each week for a new skill to master.
Idea: Record how you are getting on with the skills in a scrapbook. Take pictures and include these. Ask your adults to write comments too.
You can also tweet us @archibaldfirst with #afsskills
Skill 9 – Tidying your bedroom
Whose bedroom is the tidiest? Perhaps you could have a good sort out of all your toys?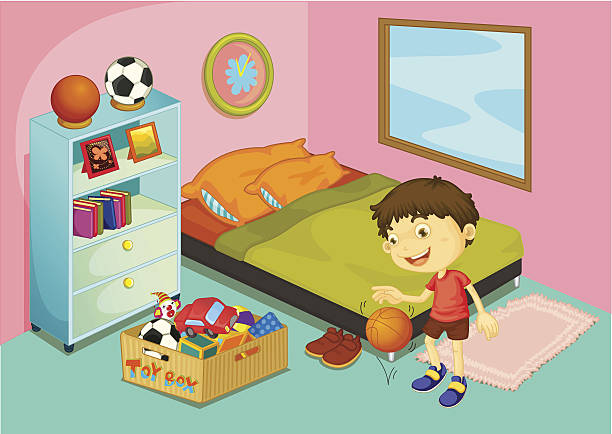 Skill 8 – Washing the Dishes
Who can help mums and dads to wash the dishes and to pop them away after drying them?
Pull up a stool, pop on an apron and dip your hands into warm soapy water.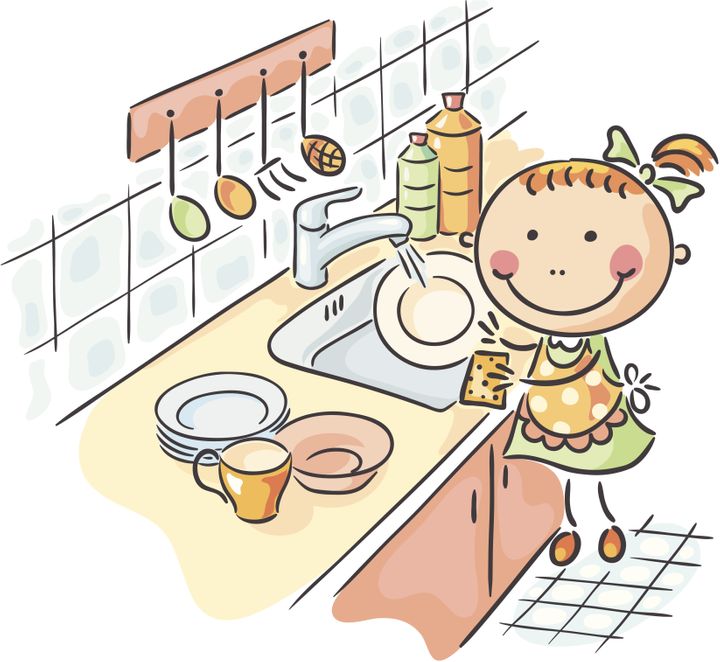 Skill 7 – Sparkly Teeth
It is really important to clean your teeth properly. Can you use a timer to brush your teeth for 2 minutes every morning and every night?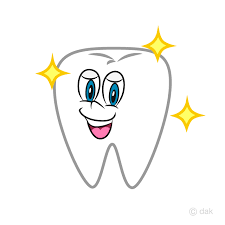 Skill 6 – Juggling
Can you juggle?
Can you juggle with 3 objects?
Which objects can you juggle with?
(P.S. Mrs Turner can nearly do two objects – best get practising!)
Skill 5 – Making Your Bed
Who can help to make their bed or even do this on your own?
This could be:
Putting the pillow and duvet back on straight
Stripping the bed and putting the bedsheets in the wash basket
or
Making a bed with new sheets, pillowcase and duvet!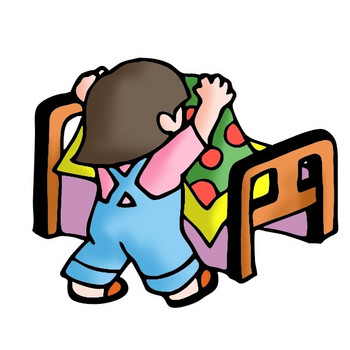 Skill 4 – Making a Meal
Early Years – Can you help make lunch one day?
Key Stage 1 – Can you help plan a meal? What would you make for dinner and what ingredients do you need?
Aprons on and into the kitchen to help…
Key Stage 2 – Imagine you have £5 to spend on a meal for 4. What meal could you make? Plan out the ingredients and consider the costs.
Bonus Skill: Who can set the table?
Skill 3 – Getting Ready
What do you find challenging? Pick one or two of the ideas below and practise all this week…
Tying shoelaces (Years 1-4)
Putting on your own coat and fastening it up (EYFS)
Hanging your clothes up at the end of the day (KS2)
Fastening buttons
If you are not sure, grown-ups may want to suggest something…
Skill 2 – I'm late, I'm late, I'm very very late…
Early Years
Can you say the days of the week and months of the year?
Can you order events in your day and use words such as before, after, now, later?
Year 1 – Year 4
Who can tell the time? The best way to learn is to keep looking at lots of different clocks and having a go.
Can you read analogue and digital clocks?
● Start with o'clock
● Then half past, quarter past and quarter to
● When you have mastered this, read the clock to every 5 minutes
● Finally, read the clock to every minute
Skill 1 – Cutlery
Early Years to Year 4
Hold your knife and fork in the correct hands. Use your cutlery properly to chop your food.
Pretend you are having dinner with the Queen – how would she expect you to eat and what would your table manners need to be like?