Reading, Phonics and Spellings
How many of these brilliant books have you read?
100 Books to Read! Here are some more suggested stories that are appropriate for Key Stage One and Key Stage Two children.
Can you spell each of these words? Write them out in your best handwriting or try something like the image below – Spelling Scribbles.
Reception and Year 1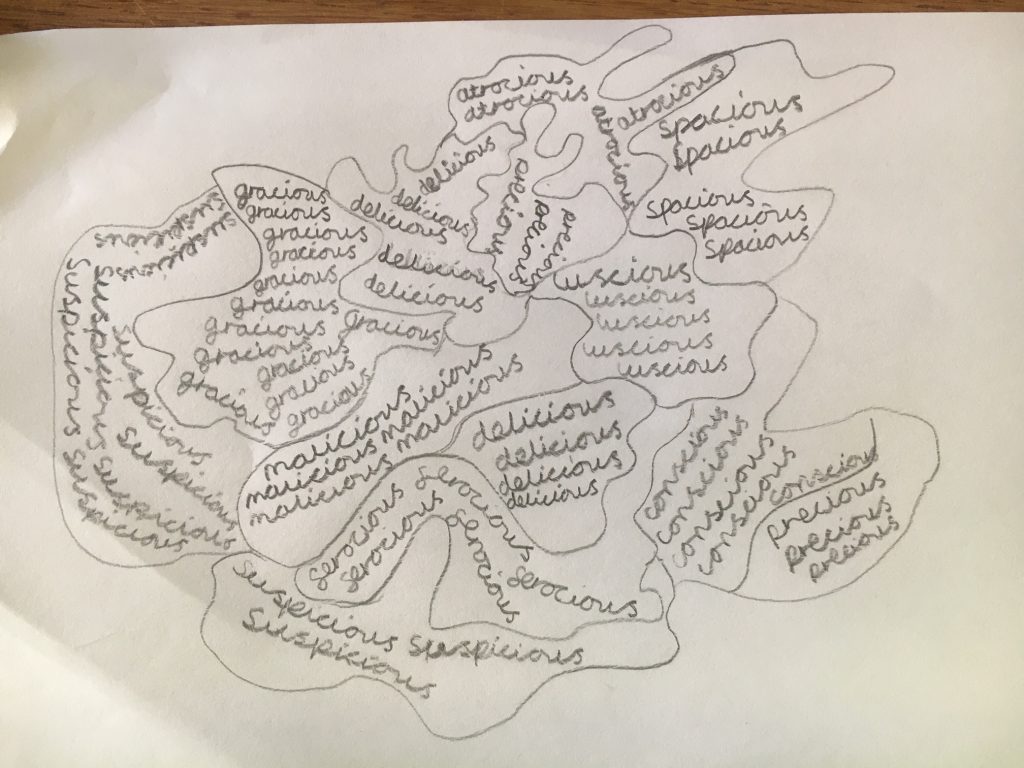 Phonics Progression Please see our progression in phonics document below. This document shows the order in which the sounds, decodable words and tricky words should be taught. Please note: the terms are for guidance only. Pupils may be currently working at a different phase.
Phonics Play Children in Nursery, Reception and KS1 might be familiar with the phonics play website below- it is a great place to practise learning your sounds!