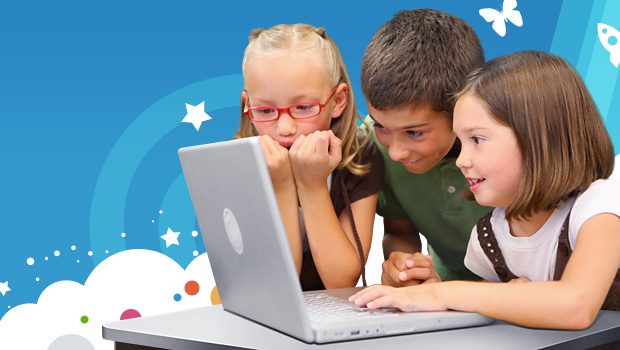 Online Learning Links
Pick your year and start homeschooling
You'll find daily lessons for homeschooling in Maths and English for every year group, as well as regular lessons in Science, History, Geography and more.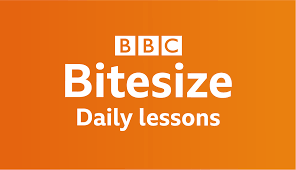 Supporting every teacher to support every pupil.
Oak National Academy is a new collection of high-quality lessons and online resources. Backed by the Government, it has been created in response to the coronavirus lockdown.
Our online classroom offers free access to great teachers, delivering video lessons, quizzes and worksheets. Available for both primary and secondary levels, it covers a range of subjects. All of the lessons are ordered so your child can learn along with a clear plan. We'll provide new lessons and resources each week.'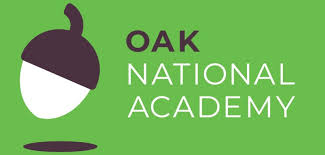 Twinkl, Classroom Secrets (kids) and White Rose Maths have made many of their resources free to access.
www.classroomsecrets.co.uk (kids)
www.whiterosemaths.com (White Rose Maths online tutorials)
EYFS
www.bbc.co.uk/schools/numbertime/index.shtml
http://www.crickweb.co.uk/Early-Years.html
Phonics
Phonics Play www.phonicsplay.co.uk/freeIndex.htm
Mr Thorne does phonics https://www.youtube.com/channel/UC7sW4j8p7k9D_qRRMUsGqyw
Letters and Sounds www.letters-and-sounds.com
KS1 & 2
English
http://www.bbc.co.uk/schools/websites/4_11/
https://learnenglishkids.britishcouncil.org/
http://www.slimekids.com/games/grammar-games
http://www.funenglishgames.com/https://literacytrust.org.uk/family-zone
Spelling
KS1 https://www.bbc.co.uk/bitesize/topics/zcgv39q
KS2 https://www.bbc.co.uk/bitesize/topics/zt62mnb
Maths
https://www.bbc.co.uk/iplayer/episodes/b08bzfnh/numberblocks
Healthy Schools
PE
https://www.bbc.co.uk/teach/supermovers