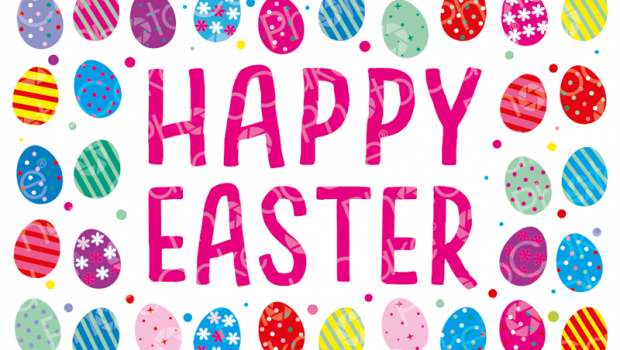 Easter Tasks

Over the Easter Holidays, can you each make a decorated rock to place somewhere in school?
Nursery and Reception – these will be for our EYFS Garden.
Years 1-3 – these will go around the bushes in the playground.
Year 4 – these will be for our Archibald Leaver's Garden.
You can complete any design you wish but it must have your name and 2020 on (front or back).
The rock should be a sensible size.
You can use paint or sharpies to decorate the rock.
To make it weatherproof:
· Mod Podge
· Non-Yellowing Varnish
· Clear Nail Varnish
Can all be used to cover the design.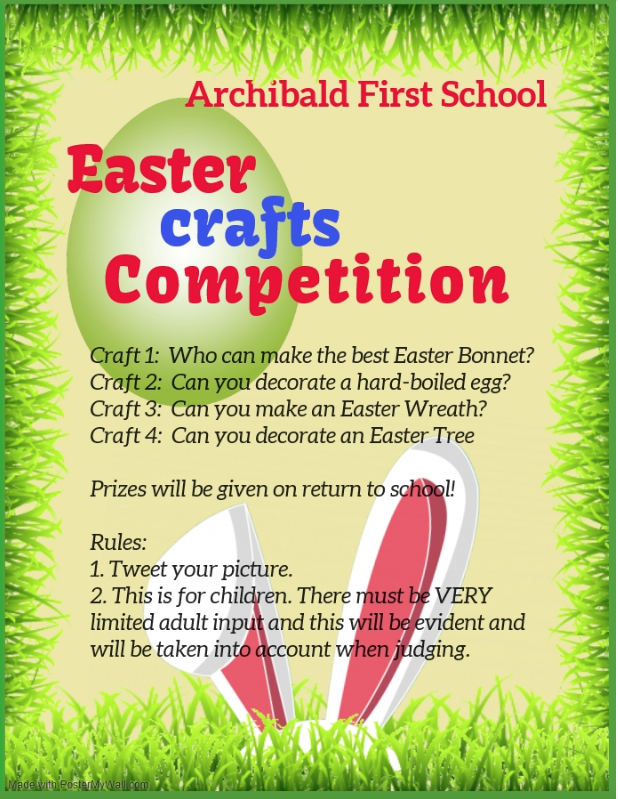 Who can grow the tallest sunflower by 1st June?