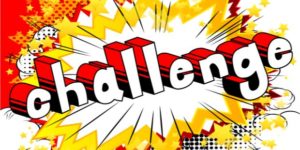 Challenge of the Day
These challenges were upload during the spring of 2020 and were linked to different areas of the curriculum. Please feel free to check this page out every day for a new challenge to undertake.
Idea: Record the challenge in a scrapbook. Take pictures and include these. Ask your adults to write comments too.
You can also tweet us @archibaldfirst with #afschallenge.
Challenge 34 – Coding
Click on the document above to access a coding website.
Challenge 33 – Art
Join Victoria, from Art4Creativity, for different art activities. Don't forget to post these online too.
https://www.youtube.com/channel/UCT9xEkYHzWQQNetlXgqCumg
Challenge 32 – History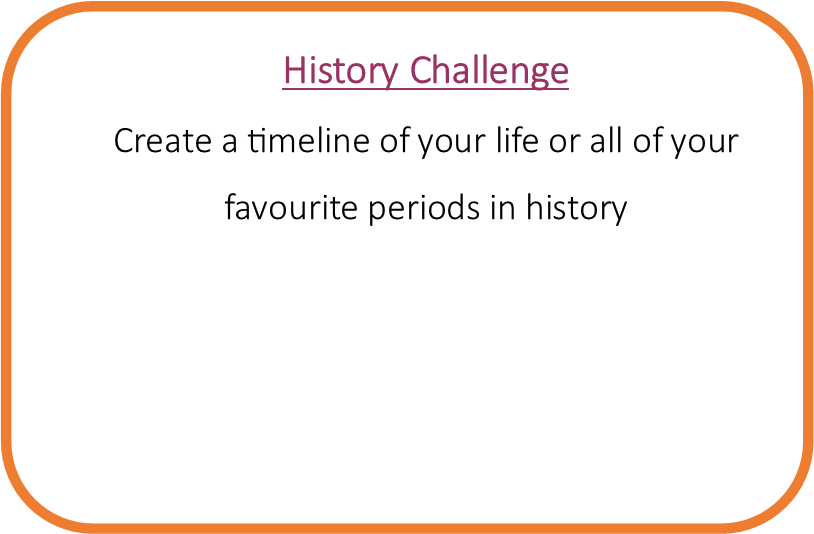 Challenge 31 – 1-minute challenge
How many bounces on the trampoline can you do in 1 minute? How many:
Keepy Ups
Skips
Jumps
Hops
Press-ups
Star jumps
Skips
Challenge 30 – Around the World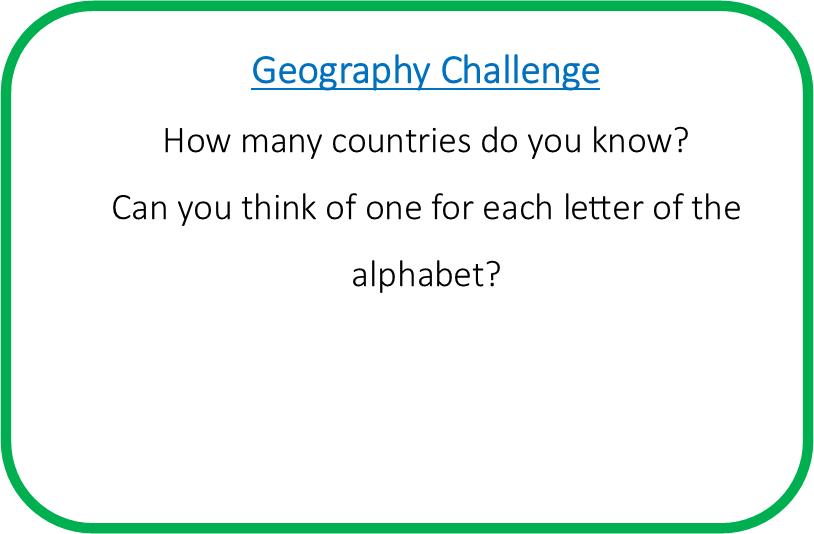 Challenge 29 – Acts of Kindness
Leave 'smile because….' notes around the house for your family to find.
Or
Cuddle up to your younger brother or sister and read them a story.
Or
Draw a picture for your grown up. Can you use lovely bright colours to colour it in?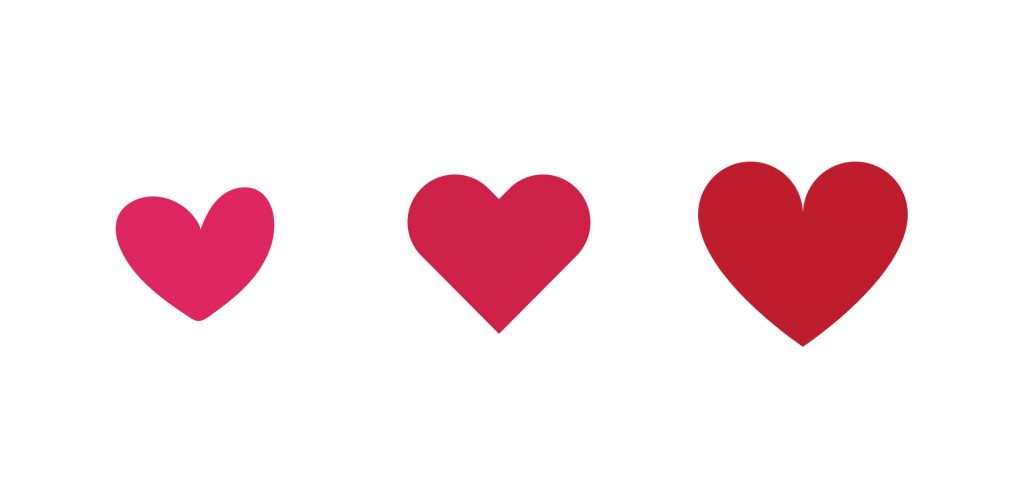 Challenge 28 – Design Challenge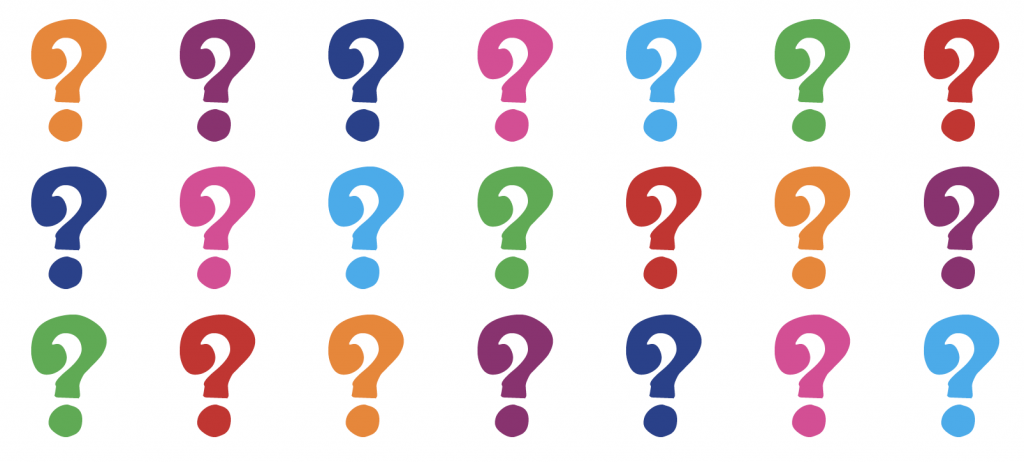 Challenge 27 – Green Fingers
Help your grown-ups in the garden! Water the spring flowers, help to mow the lawn or plant some bulbs and seeds. We would love to hear all about your efforts.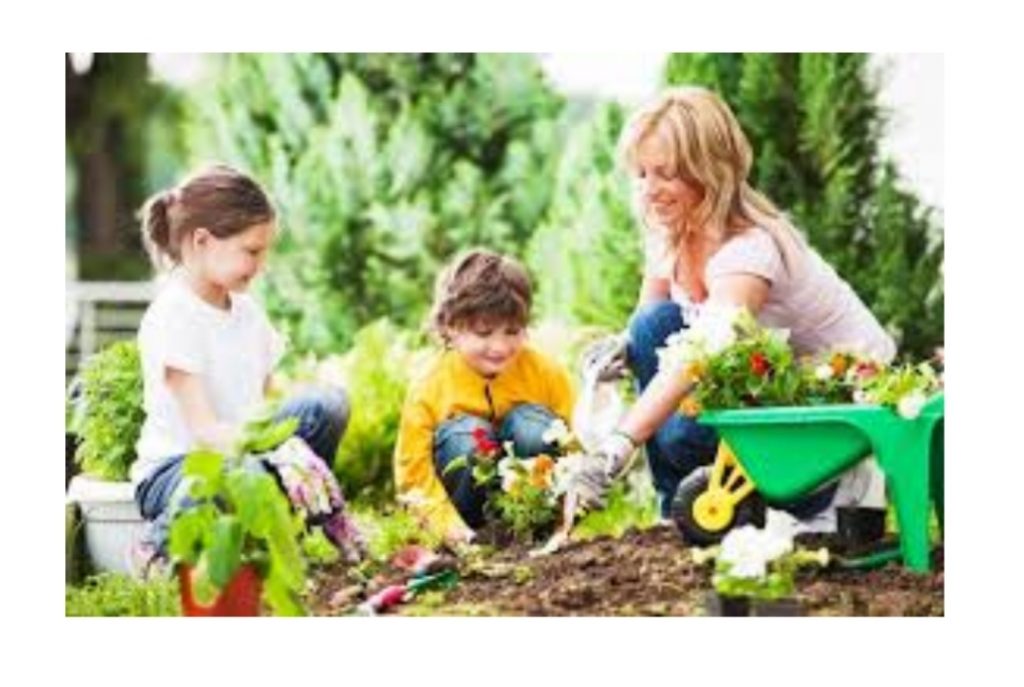 Challenge 26 – Bumper Wordsearch

Can you create a word search all about Archibald First School? See if you can include lots of different topics (e.g. teachers, subjects, clubs, school lunches, trips, visitors etc.) Don't forget to show us your finished puzzles!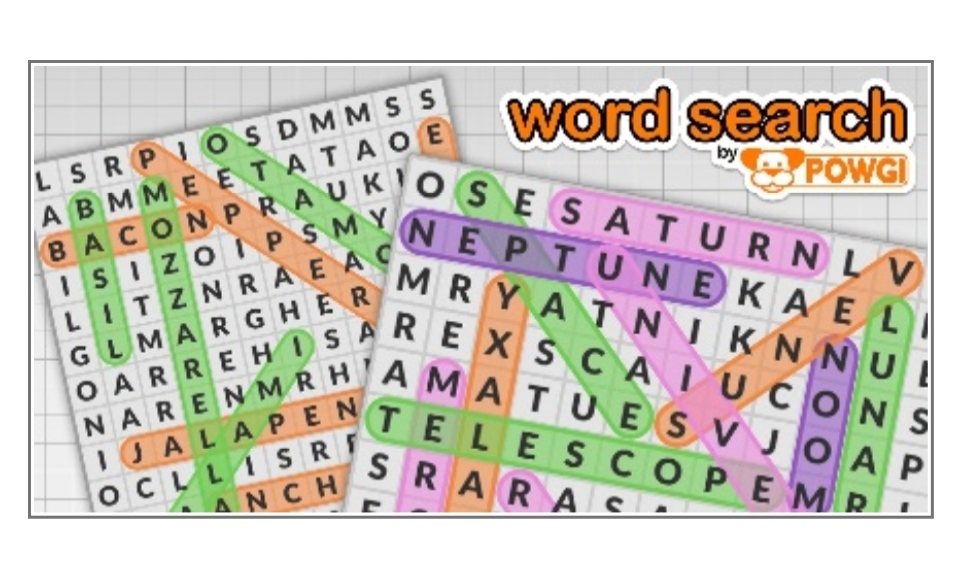 Challenge 25 – Imagination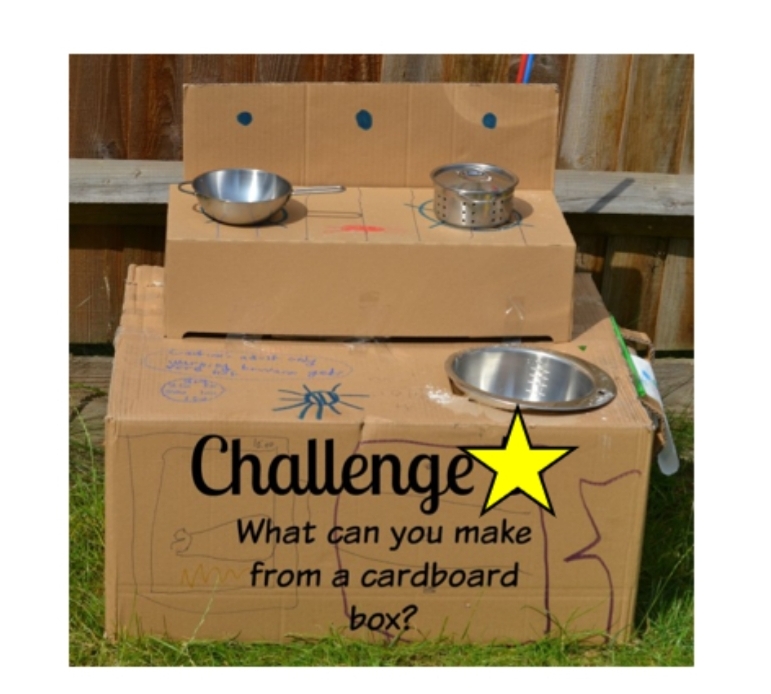 Challenge 24 – Food Art
How creative can you be with a healthy rainbow snack?
Challenge 23 – Roly Poly!
Dice
1. What do the dots on the opposite side of a dice add up too?
2. Roll a dice to score points
The score is the total number of dots you can see.
You score 17.
Which number is face down?
How did you work out you answer?
3. You roll a dice 3 times. The total of your throws is 12. Which 3 numbers could you have rolled?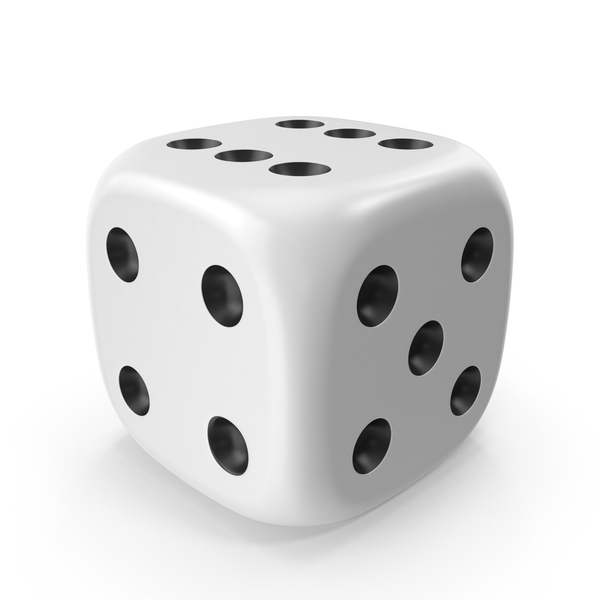 Challenge 22 – Scavenger Hunt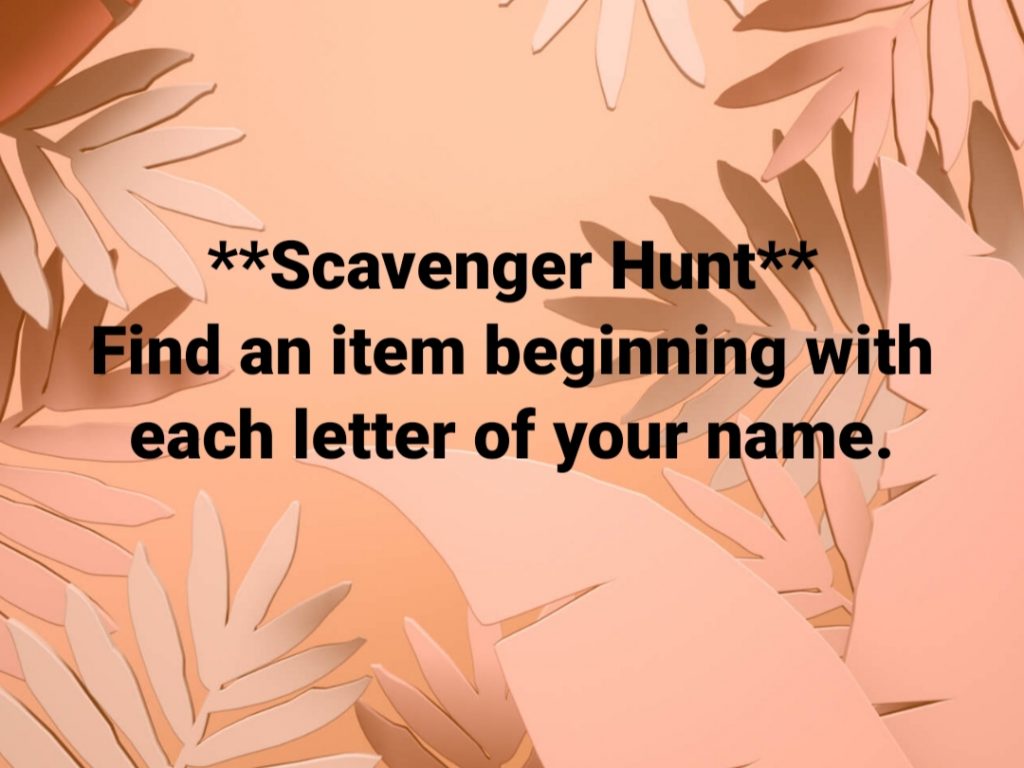 Challenge 21 – Water
Have fun in the sun with a homemade water sprinkler or games in the rain with a bit of puddle jumping?
Challenge 20 – Dinner Guests
If you could invite 4 famous people, tv/film/cartoon or book characters for dinner, who would they be and why?
Can mum and dad share their ideas too?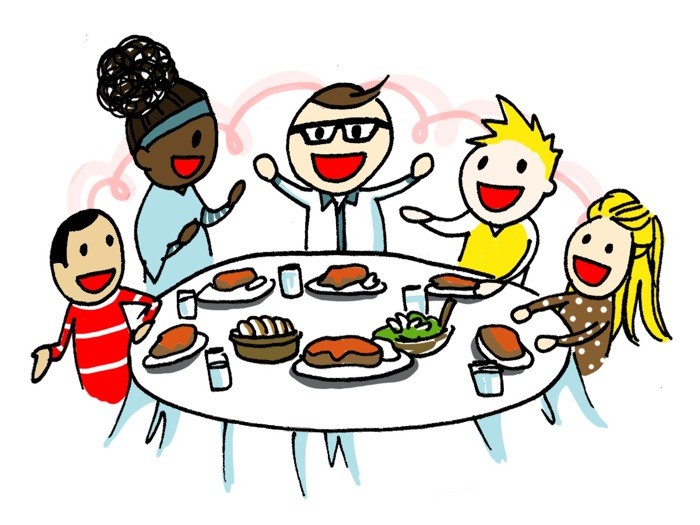 Challenge 19 – Mindfulness
Find time to calm your mind.
Challenge 18 – Biscuit Dunking
This challenge has been set by Mr Morrow!
It needs to be a fair test so consider how long you dunk the biscuit for, the temperature of the drink…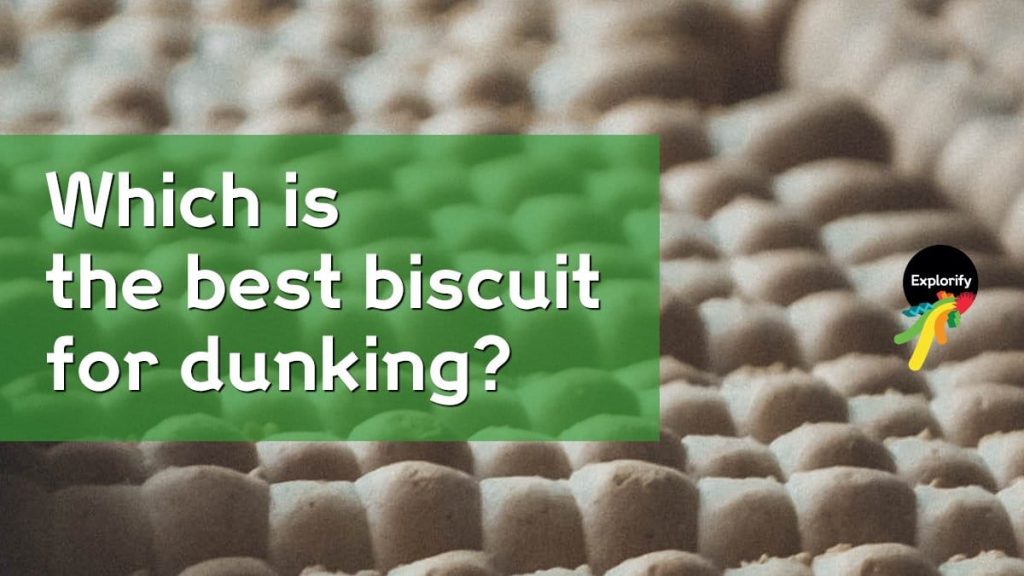 Challenge 17 – Random Acts of Kindness
Acts of kindness
EYFS: Host a teddy bears picnic and invite Mummy or Daddy to come along for a nice cup of tea and piece of cake.Draw a picture for your grown up. Can you use lovely bright colours to colour it in?
KS1: Tidy up your room without being asked
KS2: Draw a picture of your grown up telling them 5 reasons why you love them. Can you do the same for a family member who lives away and ask a grown up to post it to them?

Challenges 15 and 16 – Easter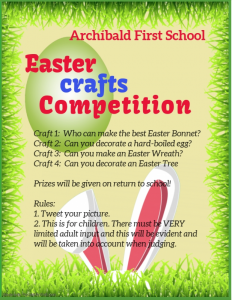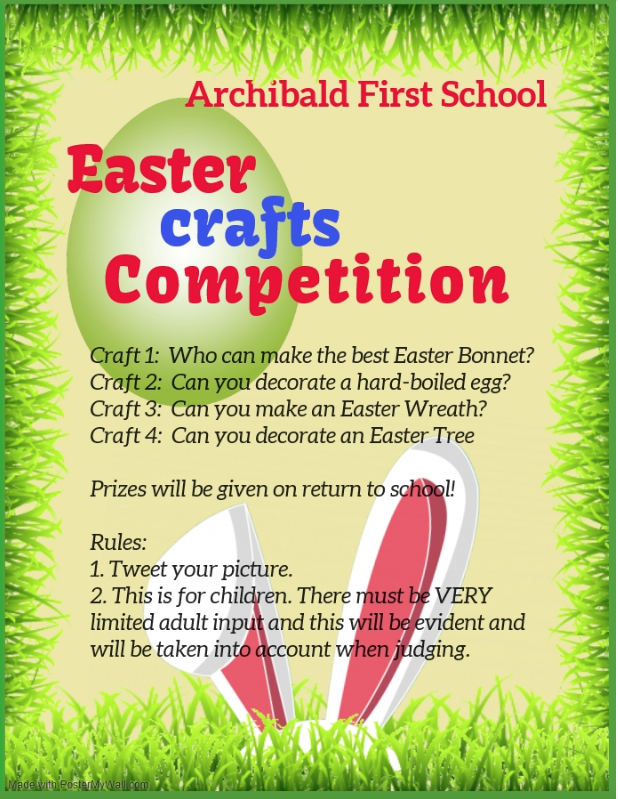 Challenge 14 – Experiments
Challenge 13 – Maths Challenge
EYFS: Treasure Hunt!
Go on a treasure hunt around your garden or home. Fill an egg box or ice cube tray with interesting items that you find (they will need to be small).
Now play the treasure game; roll a dice, can you put the number of objects that matches the number on your dice into your egg box/ice cube tray? Can you be the first to fill/empty your container?
You have to roll the exact amount on your final turn!
KS1 and 2: Magic Box

Can you fill this grid with the numbers 1-9 so that each row, column and diagonal has the same total?
You can only use each digit once!
Challenge 12 – Quiet Time
David Walliams is releasing a FREE audio story every day for 30 days. It might help to get kids to quieten down and listen to a story whilst you get a few jobs done or just grab a cuppa in peace 😊
https://bit.ly/AudioElevenses
Challenge 11 – STEM Challenges
Choice a) Newspaper Tower
Using newspaper and sellotape ONLY, what is the tallest tower that you can create?
The tower must be free standing!
Choice b) Bin Bag Creations
Using a maximum of 2 binbags, what can you create from it?
Choice c) Lego and Duplo Playtime
BONUS CHALLENGE
Whilst you are playing with the Lego Bricks
Maths Challenge – Key Stage 1 and 2 – Lego symmetry?
Create a lego masterpiece with a line of symmetry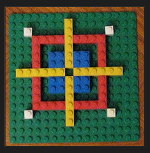 Years 1 and 2 – can your masterpiece have 1 line of symmetry?
Years 3 and 4 – can your masterpiece have 2 or more lines of symmetry?
If you don't have Lego can you draw a fabulous picture with one or more lines of symmetry? What shapes will you use? Which colours?
Challenge 10 – Diary
EYFS – draw a picture and write about something that has happened in week 1 away from school.
KS1 – Create a log book of your daily activities from last week and add those from week 2.
KS2 – Write a weekly diary account for every week we are away from school.
Challenge 9 – Family Fun Time!!!
TWO challenges for today:
Assault Course – combination of all skills
Prepare a course in your garden that has a section to balance, skip, hop, gallop, jump and turn. Can you show leadership and teach it to your family? Time how quickly each person can do the course.
Can they beat their Personal Best each time?
Wash the Car Together
Which member of the family can stay the driest (or get the wettest)? Get out a good old-fashioned bucket full of water and bubbles with a sponge to scrub the muck away before being let loose with the hosepipe!
Challenges 7 and 8 – Random act of Kindness
Write a postcard or a letter to someone to say hello. You can let them know about your day and send a message of happiness and care.
With a grown up, pop this through the door of someone who lives alone or drop it through the door of a care home.
Challenge 6 – Eat a Rainbow
Most of us are displaying rainbows in our windows right now but have you been eating a rainbow each day?
Make a list of the fruit and vegetables you have been eating, have you reached your 5 a day? Which colours of the rainbow are missing?
Which foods could you add to your plate to include the missing colours?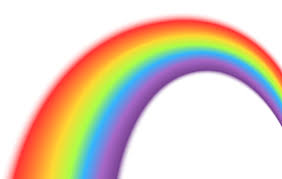 Oops – it was a little busy yesterday…Here are challenges 5 and 6 (24.3.2020 and 25.3.2020)
Challenge 5 – Numbertime
Years 2-4: Use Timestables Rockstars for 15-20 minutes.
Mrs Nisbet is hoping to set more competitions up. How quickly can you answer the questions – can you get your board all green?
Year 1: How many different ways can you make 20 using a variety of objects? (4 + 6 + 2 + 8 or 10 + 10)
EYFS: Size ordering – fruit in the fruit bowl, shoes on the shoe rack, coats, etc
Challenge 4 – A Family Tree
Create a family timeline as far as you can go. For younger children, draw a tree and pop your family members on a branch or create an art gallery of your family members.
KS2: How many generations are there?
All: How many people do you know now?
Bonus: Has anything about your family surprised you?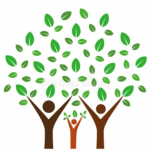 Challenge 3 – Reading Den
Make a den somewhere in the house or garden then climb in and read
We would love to see pictures of your dens and hear about what you are reading.
Challenge 2 – Rainbows
Make a rainbow and display it in your window to make everyone smile. Let's decorate Gosforth #GSTrainbows #cheerfulrainbows
Challenge 1 – Signpost-challenge
If you had a signpost pointing towards your school, what 5 symbols would you choose?
Design a new signpost to point towards Archibald First School. Can you tell us what the symbols mean?