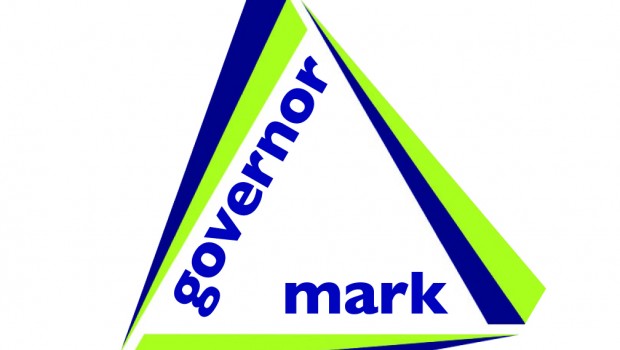 Minutes
The Governing Body hold one main meeting per term with each of the subcommittees – Leadership Support, Teaching and Learning, and Finance, also meeting once a term.
The dates of the next Full Governing Body meetings are:
Monday 8th October 2018 5.30pm
Monday 4th March 2019 5.30pm
Monday 10th June 2019 5.30pm
The minutes of these meetings are public record. Please contact the Chair of Governors if you would like a copy.
Governor Mark Award