Involving Parents in the Early Years
At Archibald First School we value the input and recognise the importance, of our parents and guardians to the children's learning and development.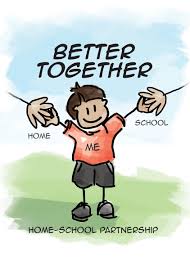 Because of this, we ensure that there are numerous opportunities available for you to get involved with school life; some of which are whole school and some which are just Early Years orientated.
For instance, over the year we like to offer opportunities for parents and guardians to come into the Early Years Unit for play days. These offer the chance for you to experience the environment and kinds of activities that the children are able to access on a daily basis as well as providing an opportunity to talk with staff on an informal basis. We also hold 'Sharing Weeks' in which we ask you in to share something with the children – this can be a hobby, job-related or simply your time to read stories to the children- anything goes (almost!).
We use the Tapestry as our online learning journey. From school we share what the children are learning and the fun activities we get up to.  It also gives you the opportunity to share the lovely experiences and learning that goes on at home.  It helps us to form the important partnership between staff and parents.
We value what your child gets up to and achieves at home, to share this with us we have Wow Stars  for you to write on. These can be  downloaded from the link below. We like to hear about all things such as staying in their own bed all night, trying their vegetables to writing their name or learning to skip.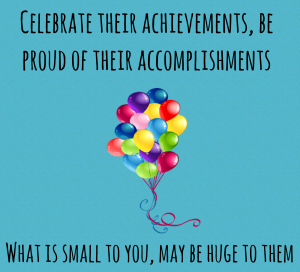 All of the staff in the Early Years team, and at Archibald, look forward to working with you in partnership to support your child's development and learning.