Archibald Family Activities 2017-18
Our Family Support Worker, Diana West, organises various clubs, meetings and opportunities for the children, families as a whole and the adults throughout the year. Please contact Diana if you would like any further information on how to apply or sign up. There are also flyers posted around school and sent out in the children's book bags.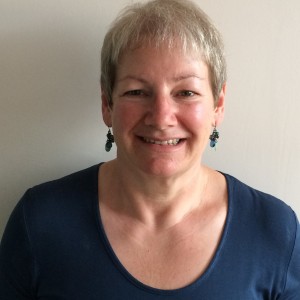 All of our Family Learning courses are available to all parents.  For further details or to book a place please contact Diana on 07879485993 or via diana.west@archibald.newcastle.sch.uk or return the attached slip to the school office.
Opportunities this term
Tots, Tales and Tunes
Toddler group reopens Friday 8th September 9-10.30. Songs and rhymes, messy play, craft and stories, coffee and snack time. Sessions are £2.50 per family.
New Starter Coffee Mornings
If your child is starting Reception in September 2017 three coffee mornings will be held. Come along and chat to the other parents, make new friends and a chance to talk to Mrs Bayes and Mrs Turner.
Tuesday 5th September, Thursday 7th September and Monday 11th September 9.00am – 10.00am
New Starters Coffee Morning September 2017